We are an English speaking family of congregations serving Finland's capital region.
UCC Youth Ministry exists to equip students into fully devoted followers of Jesus who are living on mission to make disciples. The Youth Ministry takes place on Friday evenings and Sunday mornings. 
Click the link below to learn more about what you can expect during your first visit at UCC as well as ways you can get connected.
We live-stream our services each Sunday at 10:30 and at 16:00. We'd love for you to join us! Click the button below to watch and worship with us online.
Thank you for your faithful giving and generosity – your giving helps our church continue to grow and thrive. Click the link below to learn about Christian generosity.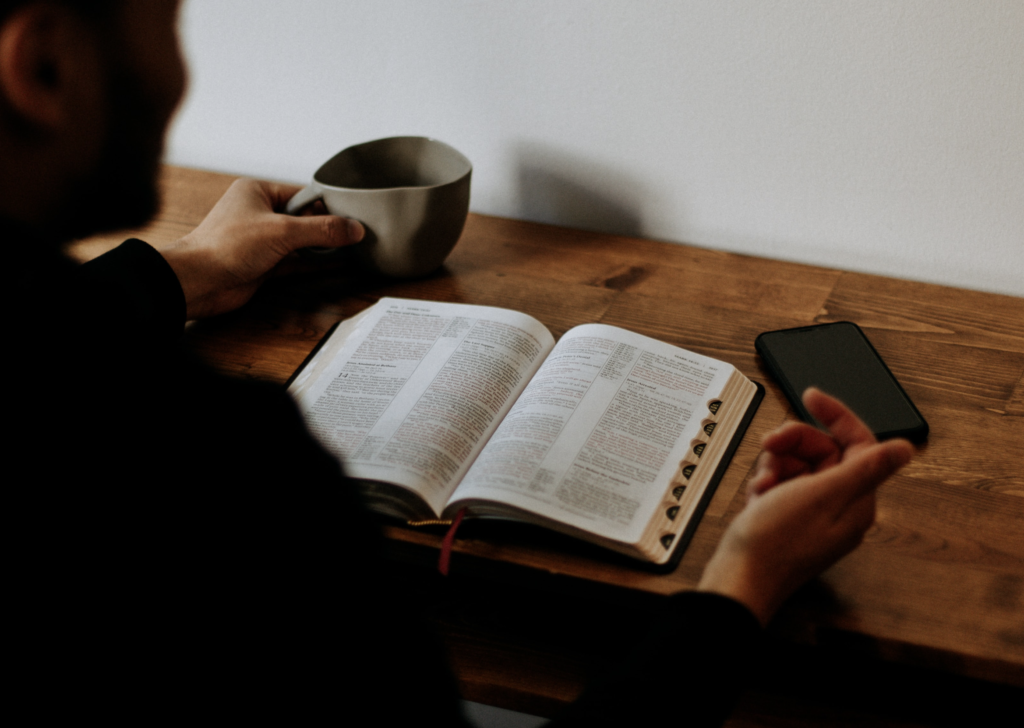 Learn more about what we believe
We believe the Word of God has the power to do the work of God in your life.
What to expect on Sundays at UCC