Welcome to our special First Advent Sunday worship service, in which Corey & Nicole Janz, from UCC Helsinki, will lead us in a threefold approach to the Advent Season. The sermon will be much shorter today; as a result, we'll spend most of our time with songs, prayers, scriptures, and poems that will help us contemplate the season of Advent, which starts today. We will also spend some time in silence̶ so, with that in mind, I ask you to silence your electronic devices at this time.
Hope amidst Darkness
"9 But there will be no gloom for her who was in anguish. In the former time he brought into contempt the land of Zebulun and the land of Naphtali, but in the latter time he has made glorious the way of the sea, the land beyond the Jordan, Galilee of the nations.
2 The people who walked in darkness
    have seen a great light;
those who dwelt in a land of deep darkness,
    on them has light shone.
3 You have multiplied the nation;
    you have increased its joy;"                         – Isaiah 9:1-3a
Sermon Points:
Hope is promised amidst darkness.
Hope is promised to us.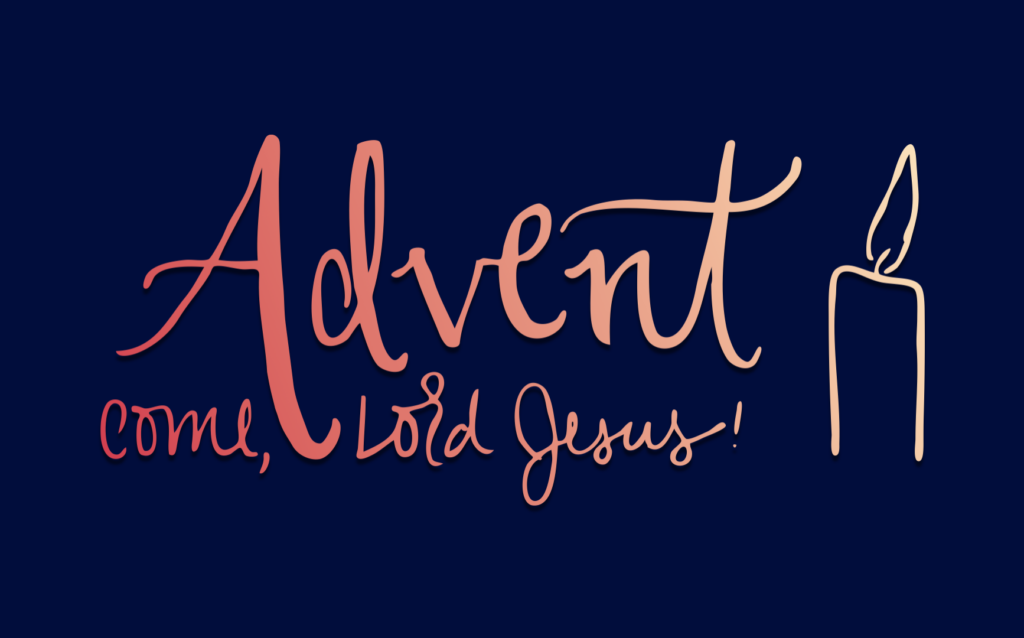 War continues to ravage the Ukraine. Let us not grow weary in praying for the afflicted. If you would like to give specifically towards ongoing work for the Ukraine, here are some options we recommend. 
https://www.om.org/fi/ukraina-kriisiapu
or
https://ucclife.fi/give (please use reference code 5555, and add the message "Ukraine")